I ordered my fall scents over a month ago and so far have managed to get ONE of them made and listed. Is that sad? Probably. Is that life? With three kids - definitely. Things just get in the way sometime.
That being said, I chose Enchanted Apple to be the first in line, and if I do say so myself, it is amazing! My sister came over this weekend and took one sniff and had to have one!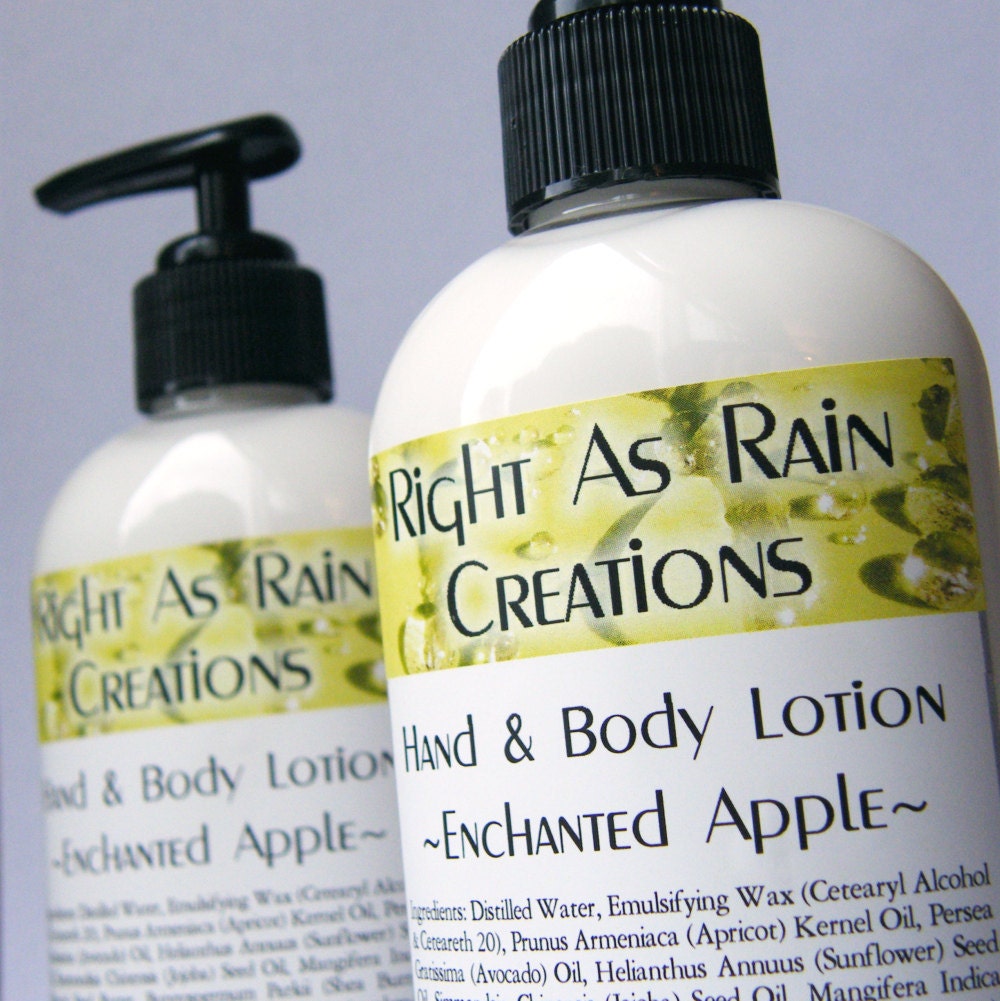 Enchanted Apple takes advantage of the best of the apple world, being tart and sweet at the same time (how do apples DO that?) PLUS this particular apple scent is underlaid with a hint of jasmine and light musk, so it is fresh and fruity yet still manages to be soft and feminine too.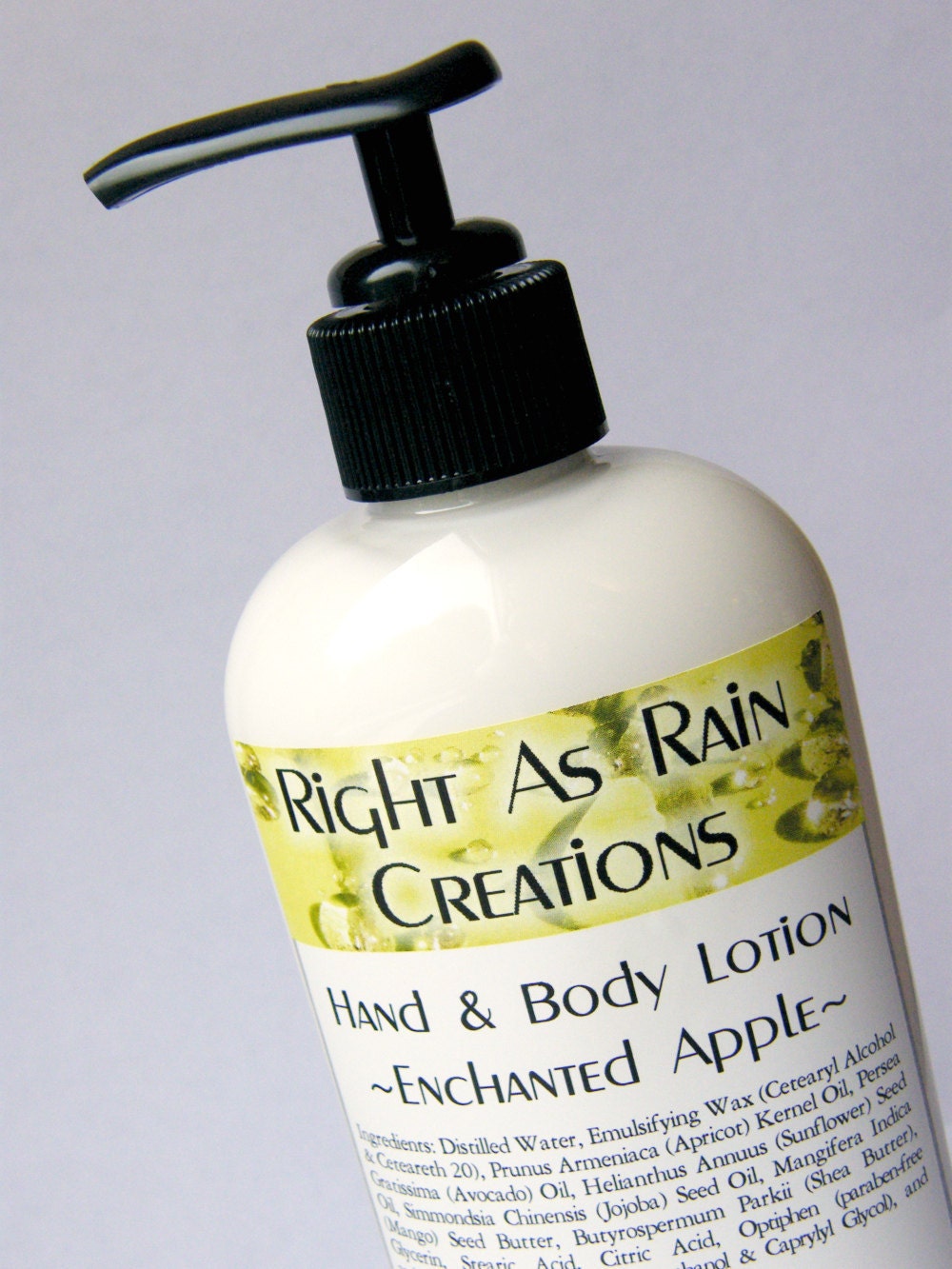 Just the color of the label makes me want to bite into a juicy apple!