I've had a busy day today - especially considering I'm on my 2nd migraine in two days. I did some product photography this morning, cleaned up the pictures a bit and listed my two newest lotion scents - my holiday ones!
Sparkling Plum is a lovely sweet plum complimented by a hint of tangy citrus and softened with a touch of jasmine and light musk. A very feminine scent that I think is just gorgeous.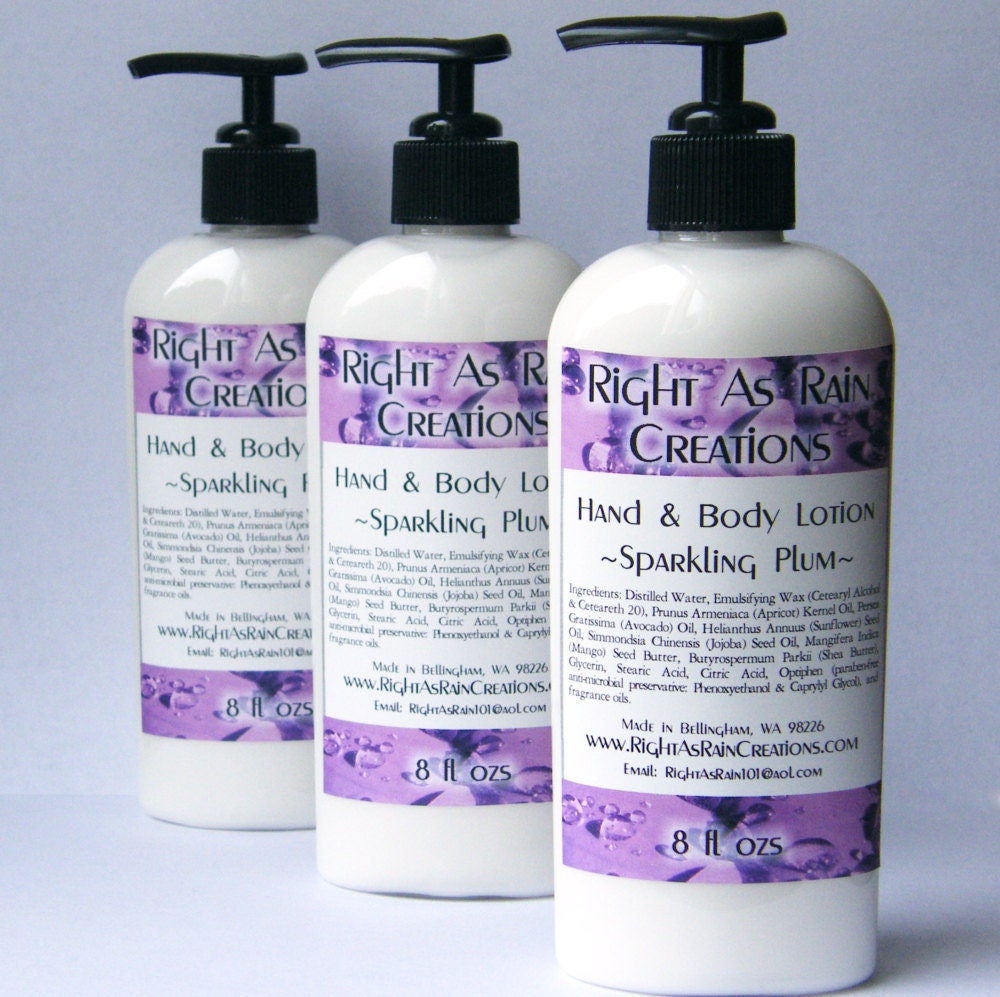 Lump of Coal is just flat out fun. Star anise and vanilla blend perfectly to create a scent so tempting, you'll have everyone leaning in for another whiff.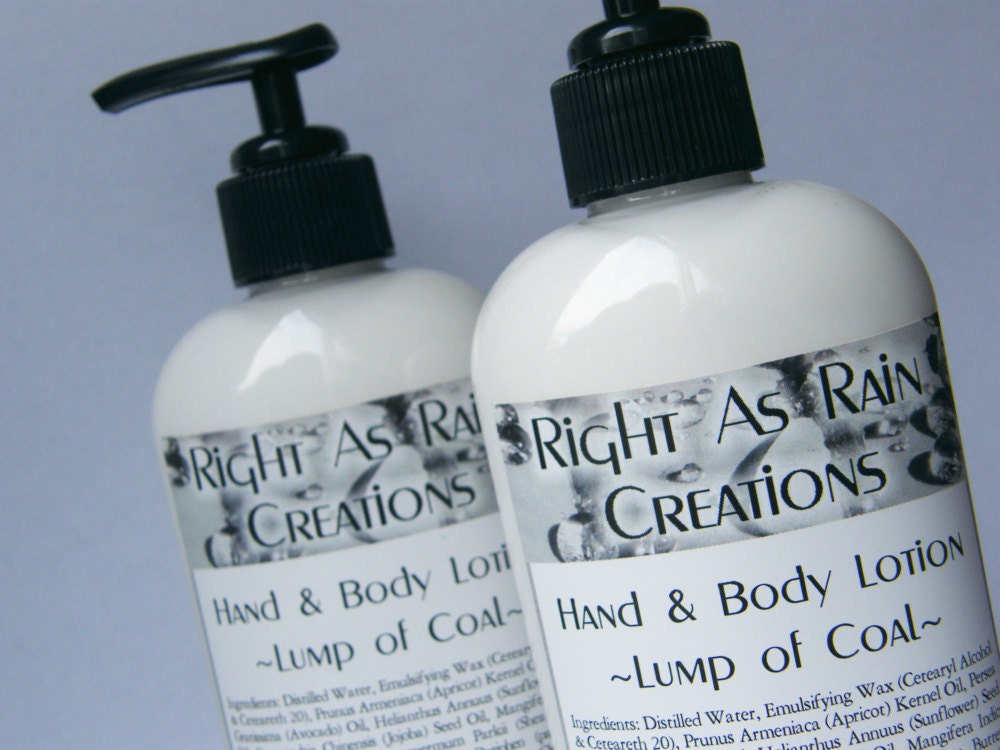 PLUS, today is Saturday, which means it is time for Etsy's SNS (Saturday Night Special) hooray! Visit my shop and use coupon code "SNS1029" to save 25% off EVERYTHING! This sale only lasts until 6 am EST Sunday so better get shopping!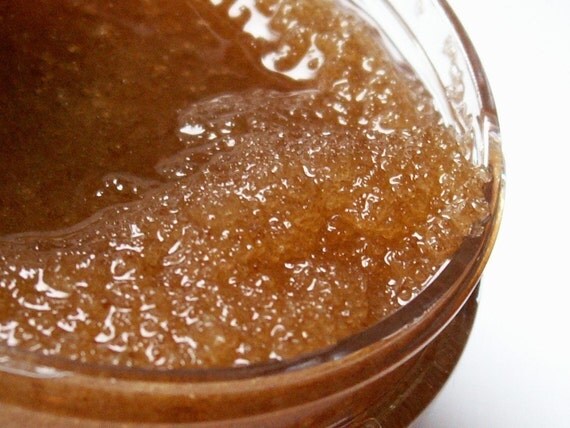 Check out the SNS thread on Etsy - lots of good sales going on tonight!