500 Followers on Twitter! Hooray!
To celebrate, I'm having a giveaway. The winner will receive one 8-oz lotion in any of my new fall/winter scents:
Enchanted Apple, Spiced Fig, Sparkling Plum, or Lump of Coal.
Keep it for yourself or make someone happy by giving it as a gift!
Entering is easy, you can enter up to three times:
1.
Tweet it!
"I want to win lotion from @rightasrain - my scent of choice would be __________" (and obviously replace the blank with your choice of the four available scents)
2. Leave a comment on this
blog
entry. Just be sure to leave your Twitter name so I can find you.
3. Leave a comment on my
Facebook
business page (feel free to "like" my page, by the way) - again, be sure to leave your Twitter name so I can find you:
http://www.facebook.com/RightAsRainCreations
It's that simple! You may enter using each of the three methods once, for a grand total of three entries per person. NOTE: You must be following me at the time of the drawing in order to win, since this is a "thank you" to all my Twitter followers! :)
I'm sure I probably need legal jargon here. Something like all entries are free, drawing will be selected using a random number generator, I'll do my best to make the drawing fair and square, and don't sue me for any reason, because HEY, free giveaway! Note to foreign country participants: Make sure it is legal to receive my products before entering my contest. Thank you.
Edited to add: Would you like to see/read up on your choices? That might be helpful, yes? Just click each picture to go see its description & more pictures!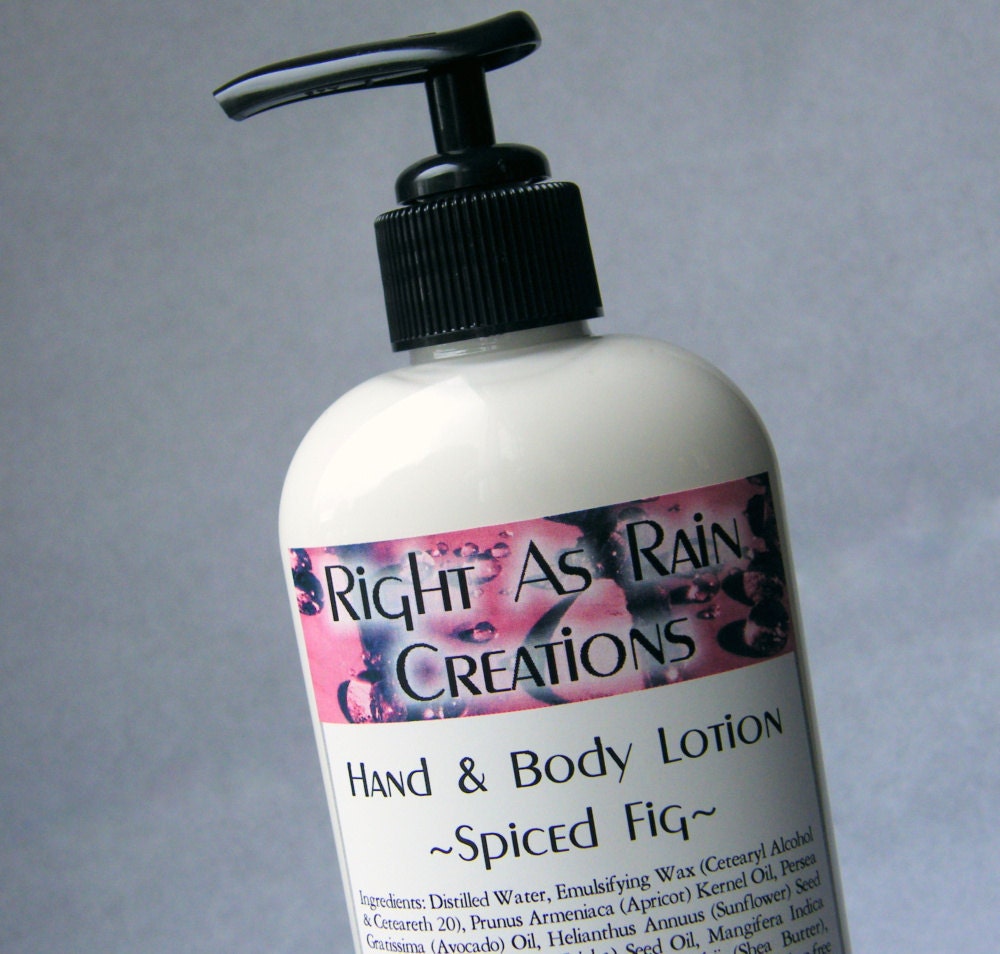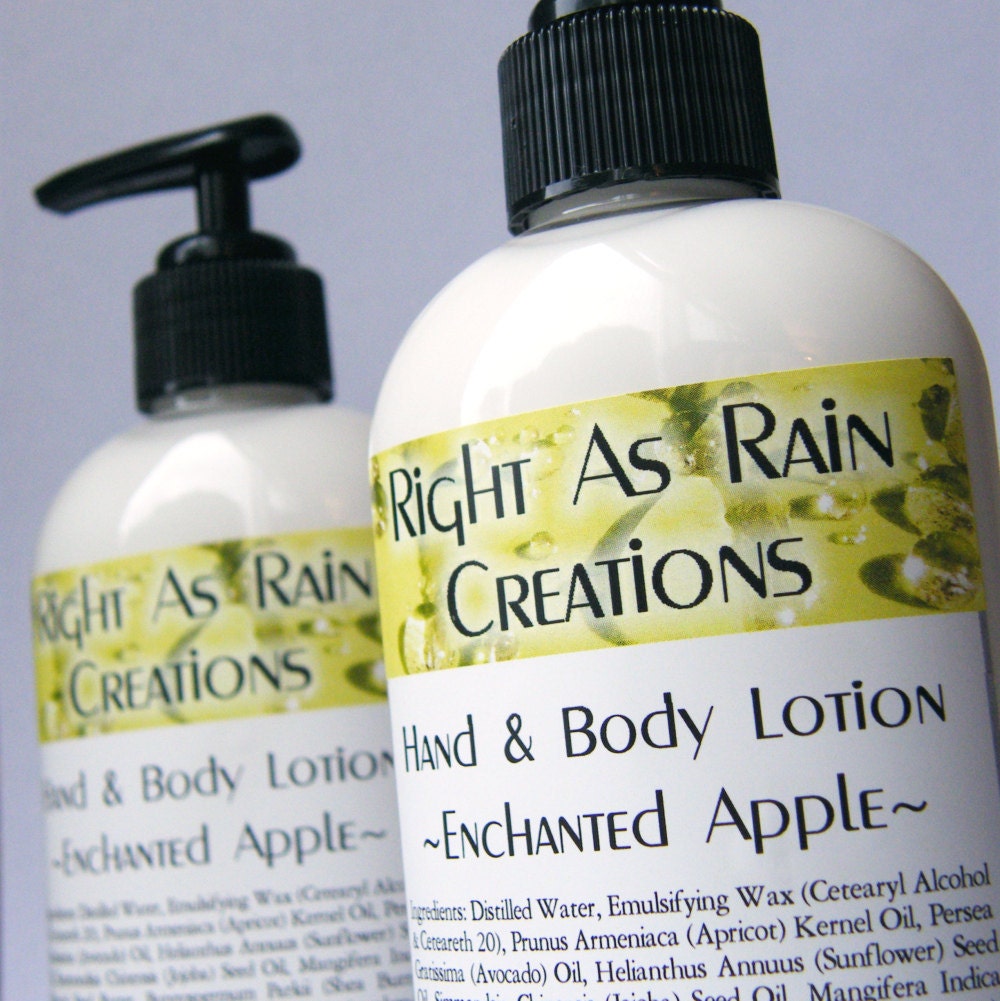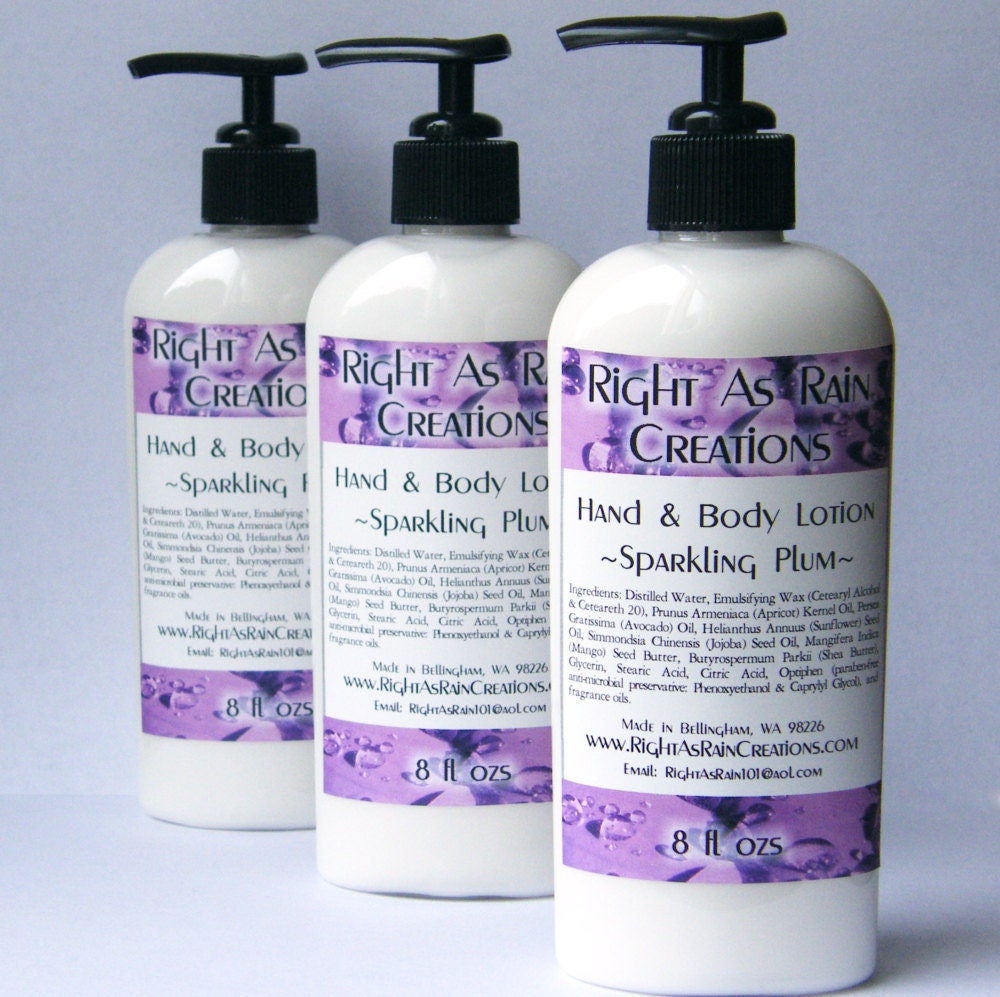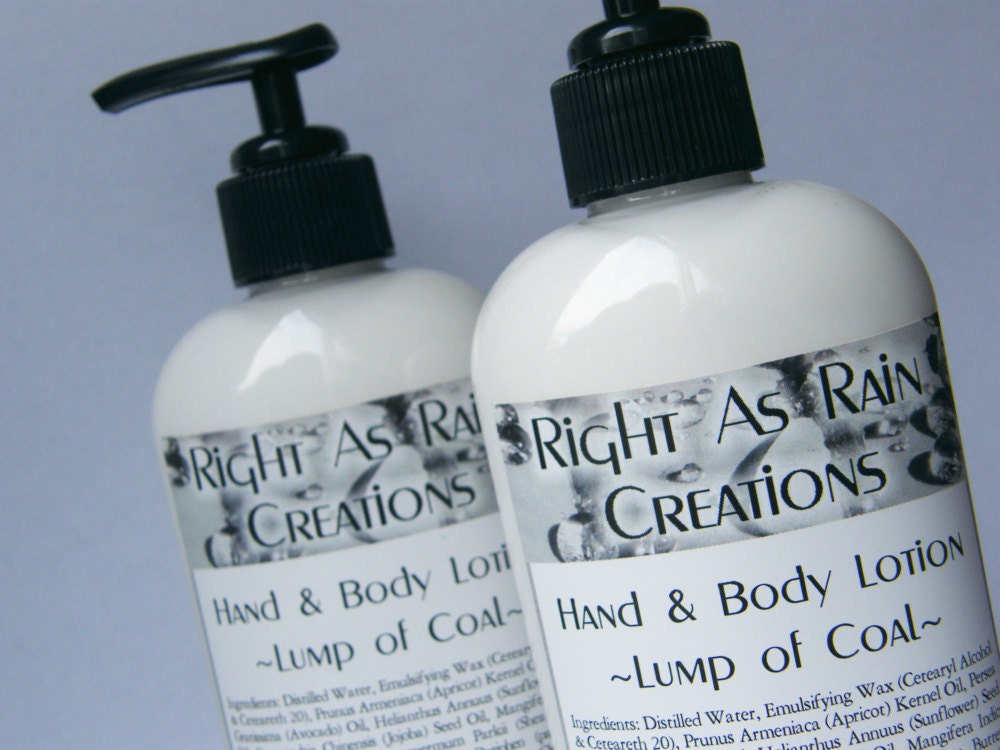 Um, edited again to add: Contest ends at 11:59 pm Monday, November 7th. Drawing will be sometime the next day or the day after and I will announce it forthwith. Posthaste, even.